Led by Sam Hagedon, our resourceful team of local professionals customize each project to achieve your ultimate vision
SAM HAGEDON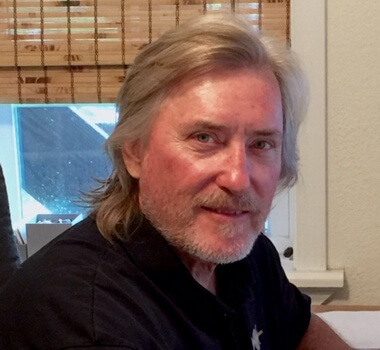 ---
Building homes on Hatteras Island since 1989
SAM'S JOURNEY
Now a well known general contractor in Hatteras Island, as well as the rest of the Outer Banks, Sam helped influence the change in building style in Hatteras from the old-fashioned cinder block beach box to the new and efficient vacation homes in our portfolio.
Sam is also no stranger to continuing education and has numerous certifications in his name as well. He was a long time director of the Outer Banks Home Builders Association, a testament to the respect he holds in the construction community. He builds his homes to last by building them better than local codes require. His commitment to producing a quality product that lasts is one of the many reasons he is a valued builder on the Outer Banks.
---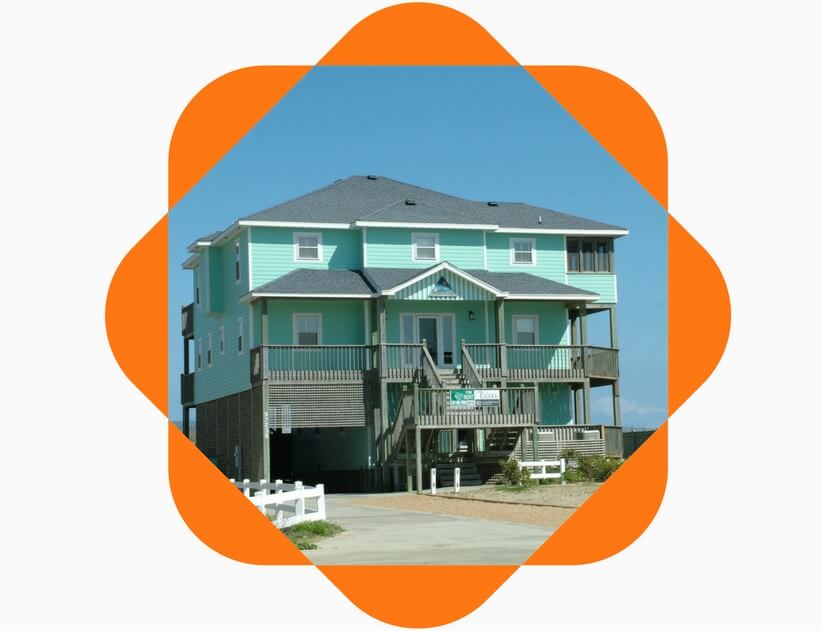 Why Build Only Around Cape Hatteras?
Innovative Design, Superior Interior Styling & Exceptional Customer Service
Even though Cape Hatteras National Seashore looks like a small sliver of land in the North Carolina Coast, there are over 25K acres across Frisco, Salvo, Avon, Hatteras Village, and other communities. By focusing solely on this area and not taking on projects on the "main land" Outer Banks, we are able to focus on providing our customers with a truly personalized custom home building experience.
Building in Hatteras since 1989, our team has deep experience with large-scale planned communities, off-site custom and semi-custom homes across the diverse island landscape. We're also keenly aware of unique building regulations and will go the extra mile to help our home buyers realize, achieve and build the vision of their dream home, on time and on budget.
Preserving a flexible and competent team, Sam is able to make himself personally available to all clients on an unlimited basis before, during and after the construction period. In addition, Sam personally inspects each project and he'll often be the one preparing project updates. This relationship frequently extends beyond the building process, with our team assisting in real estate and related matters.