Unique Home Improvement Projects in Hatteras

---
Expanding and renovating your home requires reliable professionals with quality craftsmanship
---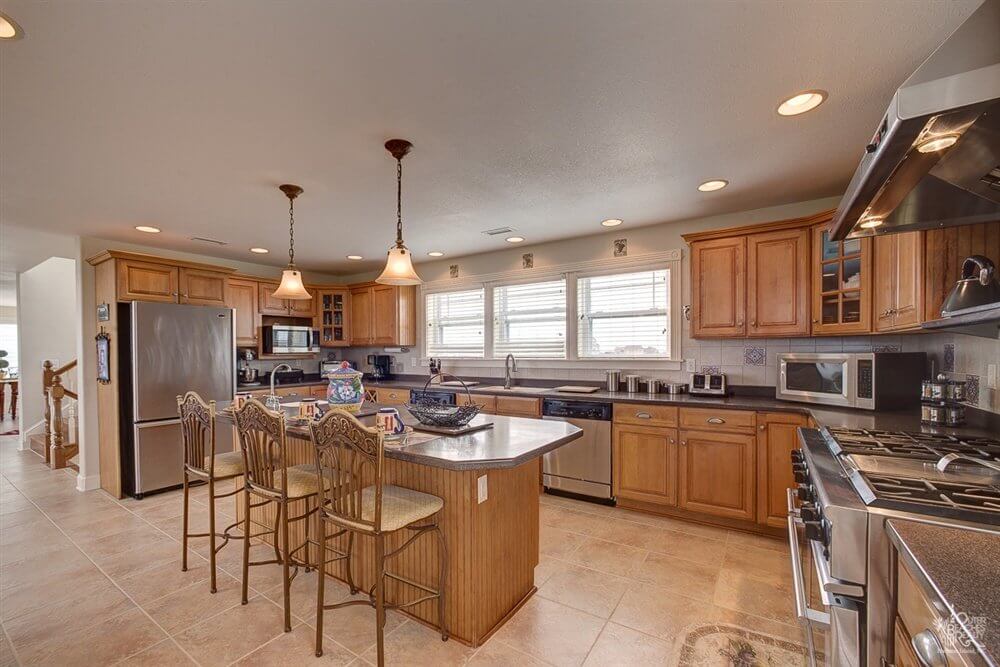 Building in Cape Hatteras since 1989, our team of local contractors has seen the incredible damage caused by the salty ocean breeze, the heavy storms, and the occasional hurricane. Before we start any renovation or remodeling project our team goes through a comprehensive inspection to minimize chances of unexpected difficulties during the actual project. Whether an add-on or a remodel, we have the experience to make it perfect and long-lasting. And if your goal is to maximize rental income, we know which features are most popular with renters.
Hatteras Island Home Improvement Projects Receive:
Careful Attention – We take part in each and every step of the project to ensure it meets our high standards, and every project is overseen personally by Sam Hagedon.
Constant Updates – We'll make sure you're current on every step, and we'll email you pictures and updates.
Cost Control – No one likes surprises on their bill, so in addition to the comprehensive inspection before starting, we carefully control our budget.
Experienced Advice – As long as we've been in business, we've worked with many people in related fields and can recommend landscapers, designers and more.
The Highest Standards – Premium materials and quality construction practices ensure this addition or remodel will last for decades to come.
Behind The Scenes of Beautiful Renovations
Contractors at Hatteras Island Construction take the old adage "measure twice, cut once" seriously, and we take pride in careful planning before touching a single screw. In addition to minimizing unexpected issues, this groundwork allows our seasoned remodelers to create a realistic timeline to ensure on time completion and prevents any potential permit or legislation delays.
No matter how big or small your project is, we'll happily take it on. Because we have built giant vacation rental homes with over 9 bedrooms as well as more practical 3 bedroom homes all over Cape Hatteras, you'll get reliable results that showcase our attention to detail and quality workmanship regardless of size. We hold ourselves to a higher standard and deliver nothing but the best. Get in touch today and request a free quote.