Reliable Commercial Properties in Cape Hatteras

---
Navigating Hatteras' challenging building laws and policies requires intimate knowledge of unique local environment
---
---
As proud locals, our team goes beyond and above to preserve Cape Hatteras as the paradise that its become famous for, and we make sure that your commercial project strictly adheres to often pesky regulations to mitigate any costly delays.
Established by the 75th Congress in 1937, Cape Hatteras National Seashore continues to draw attention and even though new legislation can disrupt established and upcoming businesses, the community remains receptive of investments. Our team has been involved in small and large projects, from small restaurants to big resorts, and we'd be honored to help guide your project.
Why Hatteras Island Construction
Attention to Detail – We're known for quality, and we plan to keep it that way.
Cost Control – No one wants to be charged extra at the end, so we make sure that doesn't happen.
Experience – With over 25 years of experience in commercial construction in Cape Hatteras alone, we know what we need to do to build your commercial property.
Reliability – We are known for doing projects the right way every time.
Networks – We've been here so long, we know all of the suppliers and sub-contractors, and can get your job done properly.
Results You Can Count On
At Hatteras Island Construction, we have a wide range of commercial projects, from renovating restaurants and shopping centers to building new churches and car-washes. We meet every new challenge head-on, and look forward to meeting yours. If you want results that will last, you want Sam Hagedon and his team.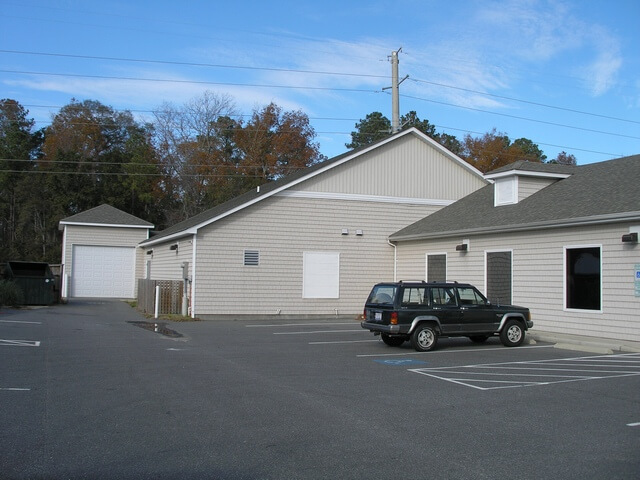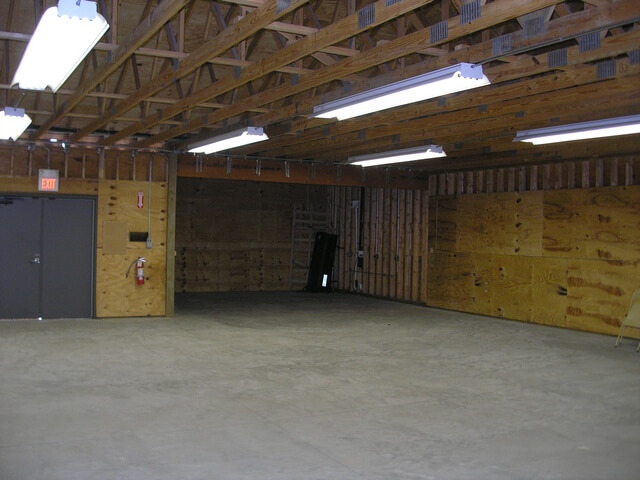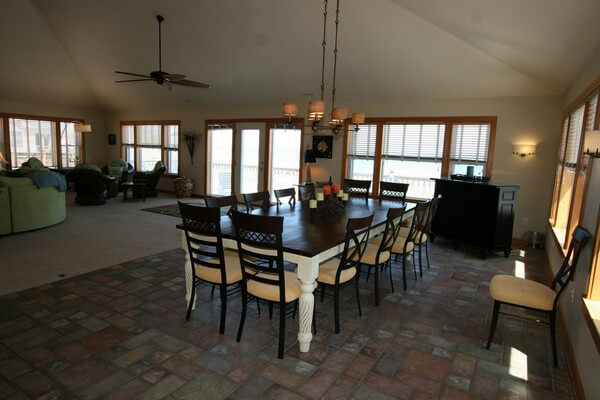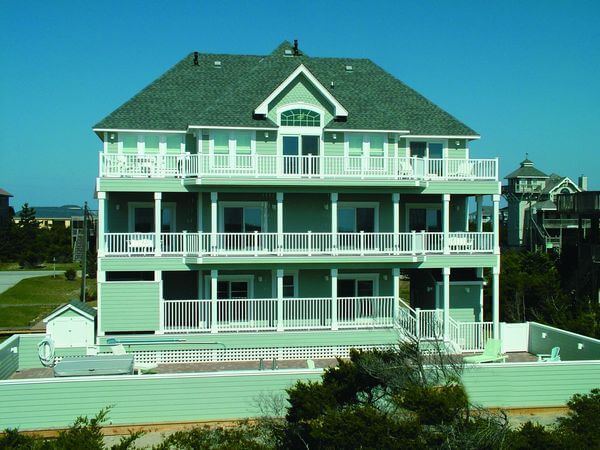 No matter how big or small your project is, we'll happily take it on. When you have us build your new commercial construction in Cape Hatteras, you'll get reliable results that showcase our attention to detail and quality workmanship. We hold ourselves to a higher standard and deliver nothing but the best.